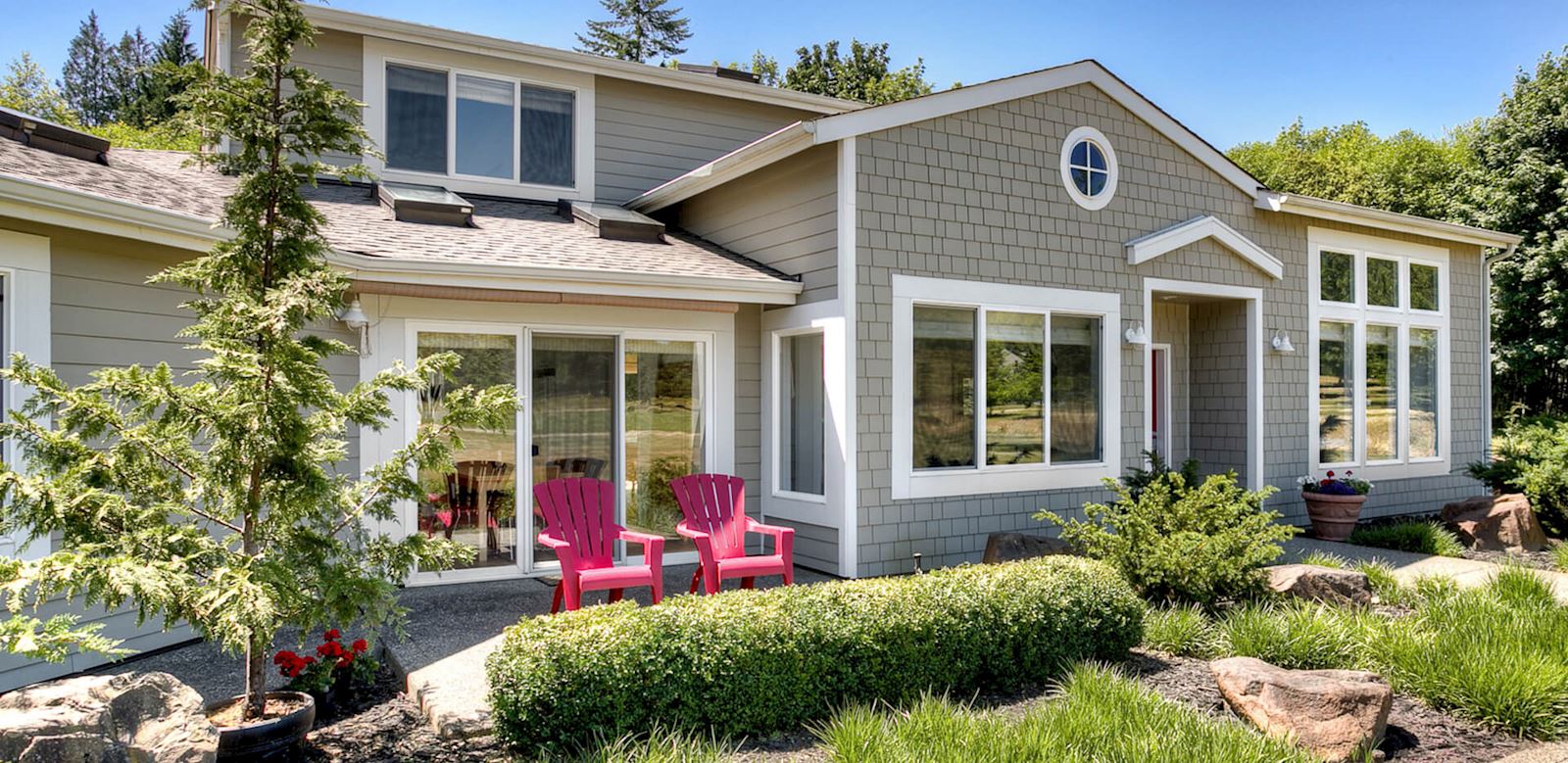 New on
the Market
Aren't you curious? Use our award winning property search to see homes in your neighborhood.
Our Featured Listings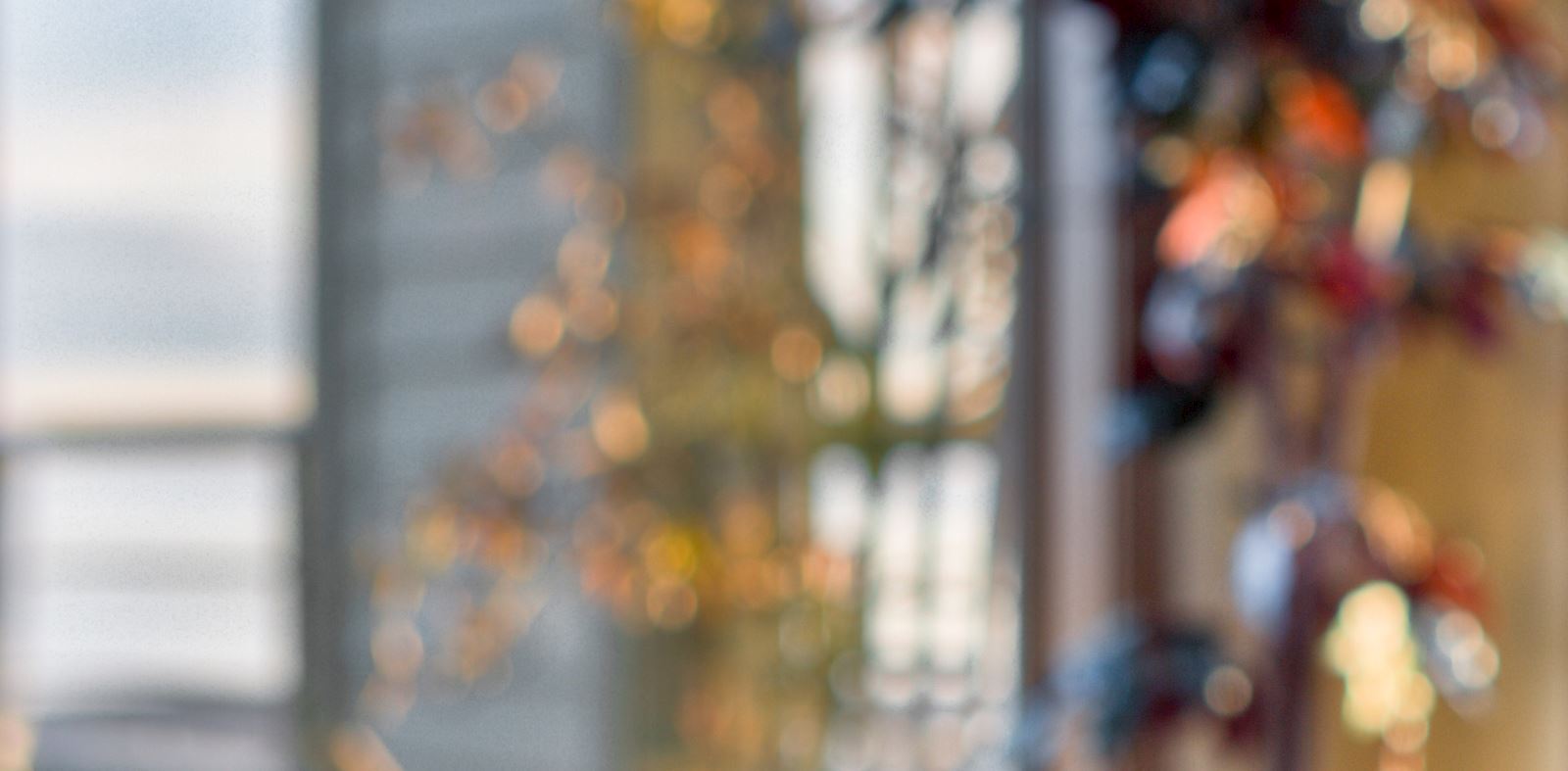 People over Profits
At John L. Scott Real Estate, our business is transactional excellence but our higher purpose is "Living Life as a Contribution." Let one of our brokers help you find your dream home.
Find a Broker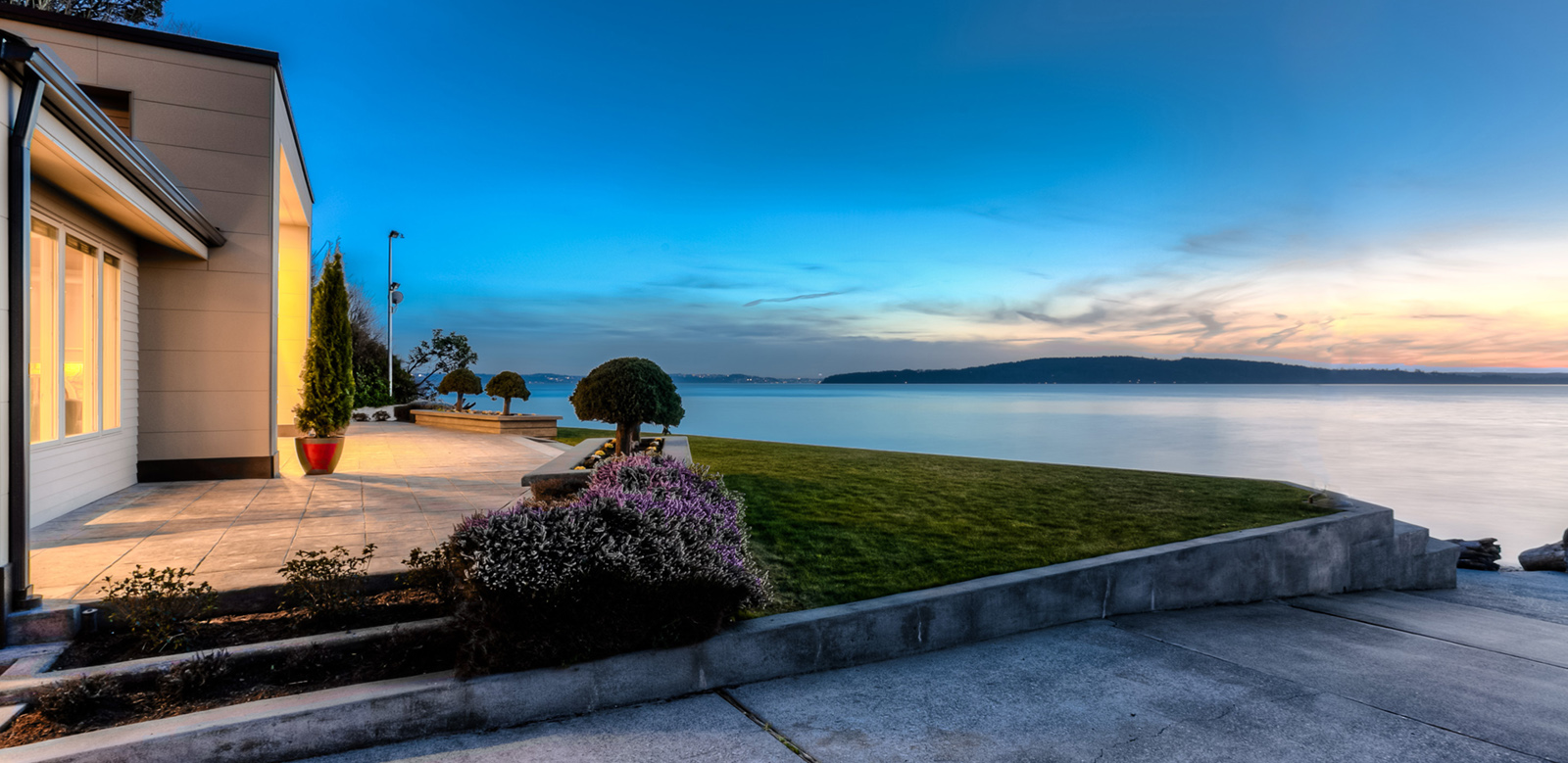 Exceptional Homes
John L. Scott strategically collaborates with the top real estate experts who specialize in the luxury market.
Learn More
Join Us
What sets us apart is our people. We actively recruit brokers who are looking for greatness to join our award winning team.
Learn More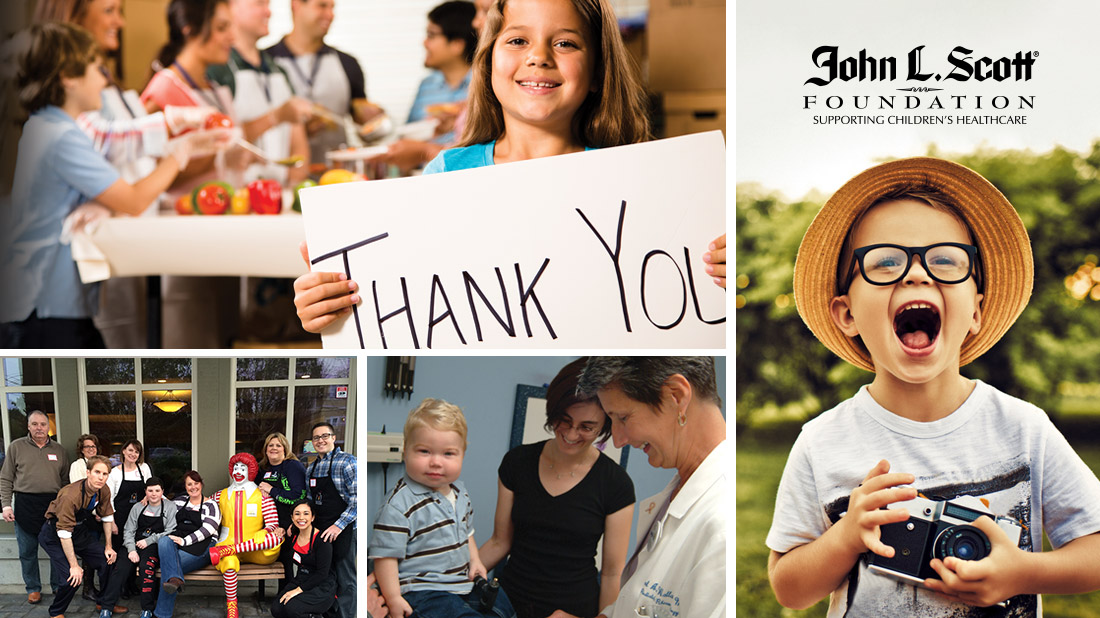 Giving Back
Each year the John L. Scott Foundation helps sponsor events that raise millions of dollars for children's healthcare.
Living Life as a Contribution
Previous
Next
Experience your home buying or selling journey with John L. Scott® Real Estate
Contact us to have one of our Licensed Realtors® provide a Home Valuation for your Everett Area Home.
As local community licensed real estate professionals, we know first hand why people live, work, and play here in Everett and Mukilteo Areas. We have the knowledge & expertise to help you buy or sell your home, land or property.
We provide a strategic approach to put you in the best possible position, when buying or selling real estate.
John L. Scott Real Estate provides you cutting edge technology & tools, and of course a personalized experience. Our active coverage area includes Everett Edmonds and the surrounding areas.
Contact us today to take the guesswork out of buying and selling.
Who Are We at John L Scott Real Estate - Everett
At John L. Scott Real Estate, we are devoted to transactional excellence and client satisfaction. Our business is built on relationships, and we're eager to help you with all of your commercial or residential real estate needs.
John L. Scott | A Real Estate Industry Leader in Everett
John L. Scott Real Estate was founded in 1931 in the heart of downtown Seattle and is one of the oldest and most progressive real estate companies in the Western United States.
From the beginning, we have been committed to raising the bar on ethics and standards in real estate. We've maintained our position as an industry leader by embracing innovations in technology, anticipating industry trends, and keeping a pioneering start-up mentality.
Visit our John L. Scott Real Estate Office, here in Everett. We can help | (425)-355-0200